I tried to capture the scene where Arthur and Ariadne were looking at each other when Cobb said:
"Terrific work Ariadne."
This happened -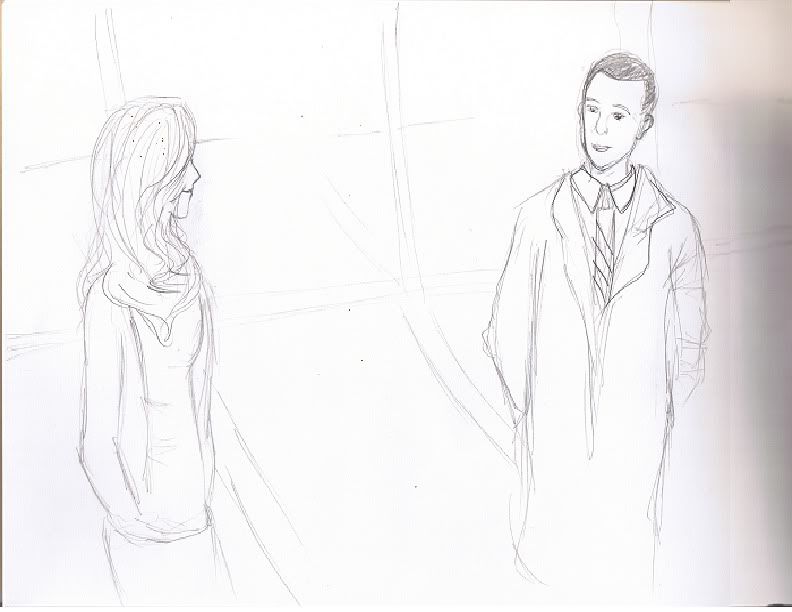 Another one of Ariadne when she woke up after Mal stabbed her...
She says: "I don't know if you can't see what's going on or you just don't want to, but Cobb has some serious problems he's tried to buy down there, and I'm not just about to open my mind to someone like that."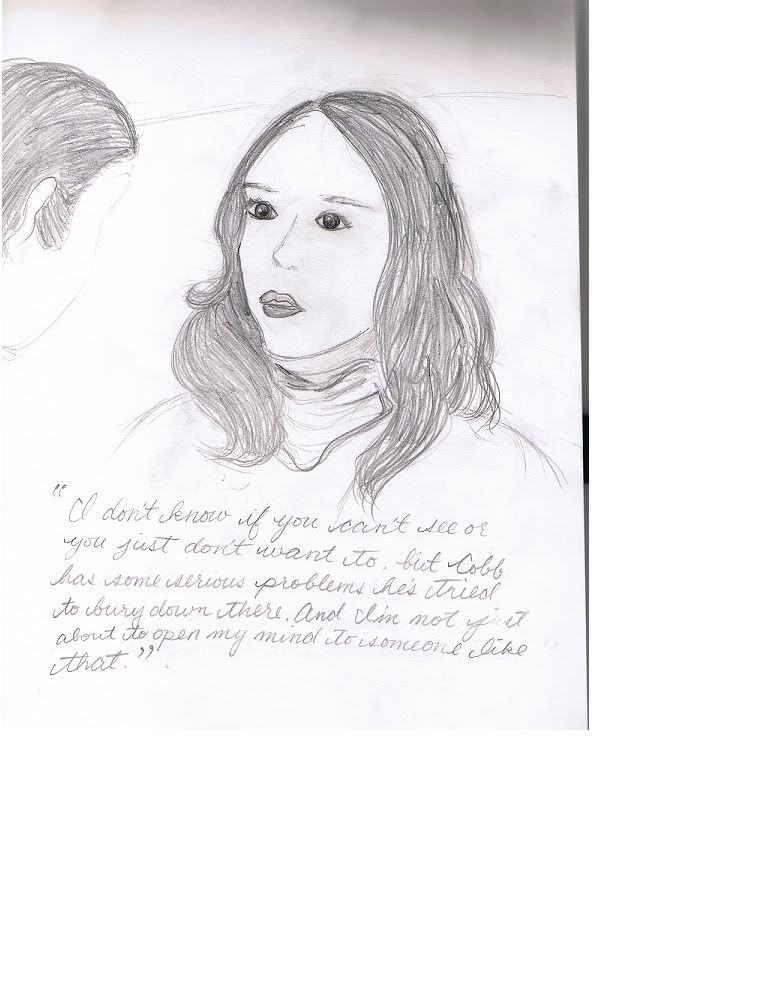 Yeah...more? Yes quite a few more..but just these for now.